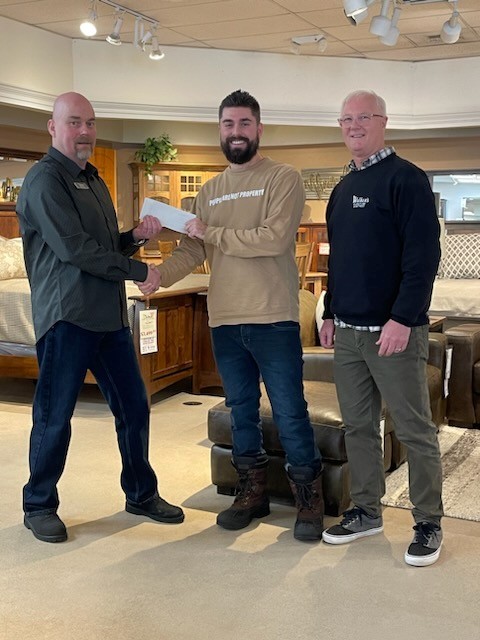 What is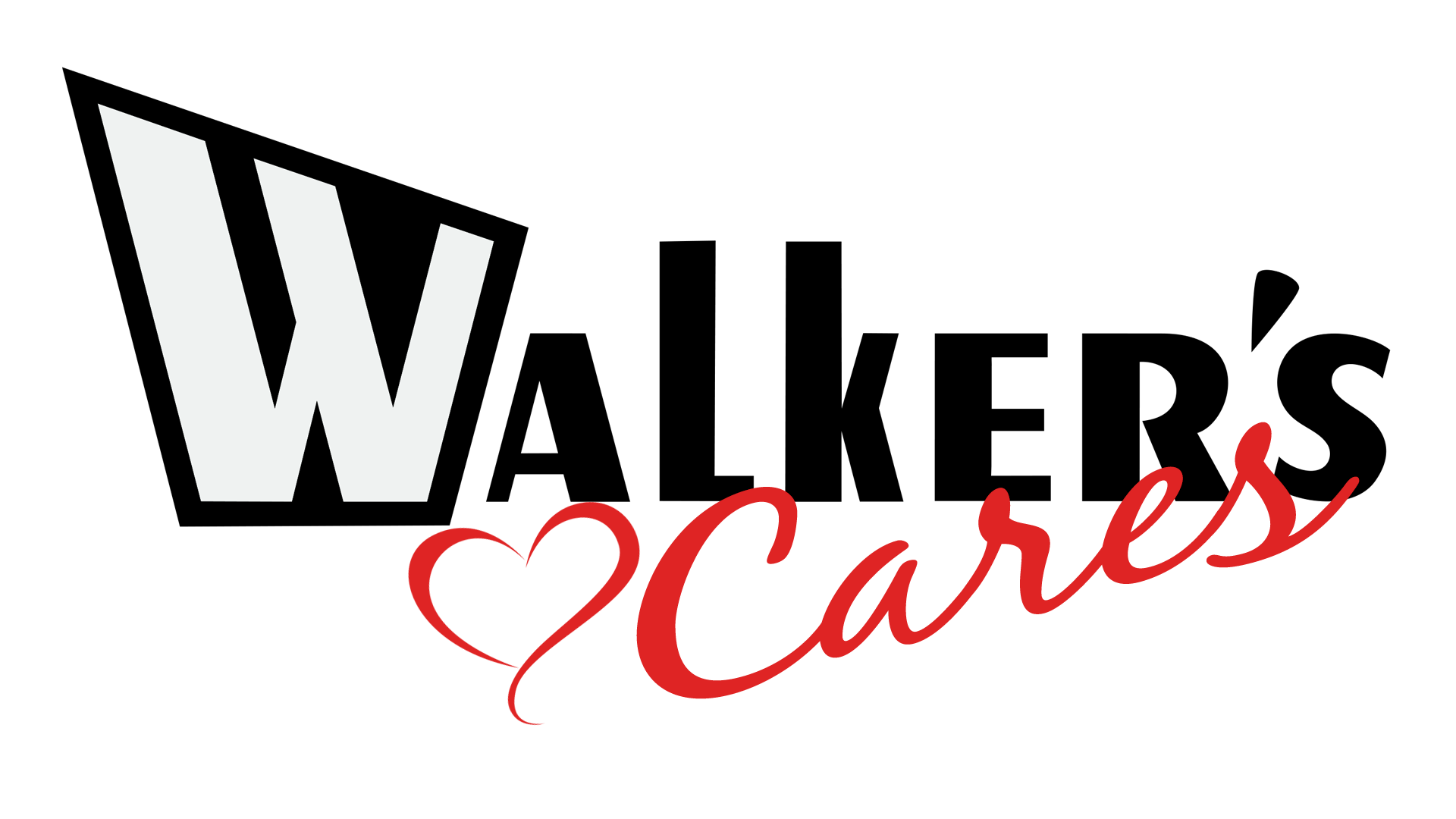 Walker's Cares is an initiative of Walker's Furniture & Mattress, driven by a strong commitment to support our local communities. A portion of proceeds from each mattress sold goes towards local charitable organizations and local families. This philanthropic endeavor not only allows customers to bring comfort into their homes but also enables them to make a meaningful difference in the lives of others.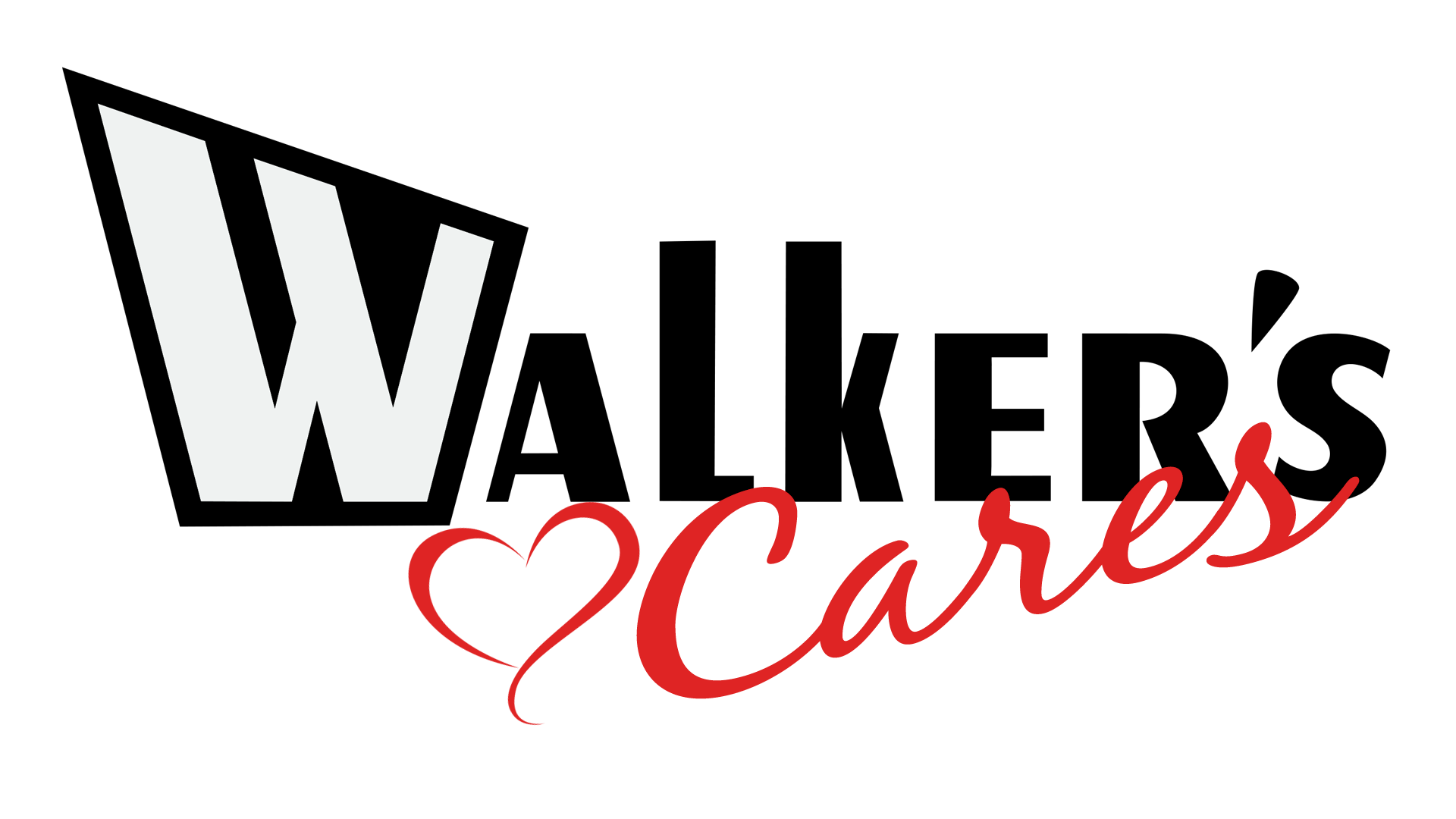 Team up with Walker's Furniture to donate directly to help those in need
Hover over the logos to learn more and to donate directly to these great organizations.
Donate To Our Charities Of The Month
Every month, we shine a spotlight on different charities close to our hearts. Their remarkable work in our communities has touched countless lives, and we're committed to supporting their mission. Throughout the year, a portion of every mattress purchase made with us will be donated to these incredible organizations. Join us in making a difference –together, we can create meaningful change one month at a time.
Dear Neighbor,
Our hearts go out to you, and all affected by the regions wildfires as you navigate through this difficult time. We understand that the loss of your home and irreplaceable belongings can be a devastating experience. The rebuilding process will be different for everyone, and we want to support you in any way we can as you begin the process of rebuilding and restoring your life. Please take advantage of these resources available to you with our kind regards.
Sincerely,
Mark Walker
Mark Walker Founder | CEO Walker's Furniture & Mattress
Wildfire Relief 2023
Thank you to those that donated during our donation drive, we would like to thank Penske and United Way for partnering with us to help make a difference in our community. If you are in need of assistance, please reach out to Red Cross for available resources and locations.
Please call 1-844-292-7677 for assistance.
Gift Vouchers
Gift Vouchers are available to fire victims for the purchase of immediate needs such as mattresses.
In order to obtain a voucher, you should visit one of the specified voucher locations to be verified as a fire victim and to claim your Gift Voucher. Additionally, as further needs arise you will be enrolled to receive a special discount. You can learn more at these locations about the discounts available to you and how to redeem your Gift Voucher
Please visit one of the following
locations to request a voucher:
To get started complete the Grant Application
To Redeem Your Gift Voucher visit any Walker's Furniture & Mattress location with your validated voucher.
Mattresses
Serta & Beautyrest have donated a truckload of mattresses to Redemption Church for those affected by the wildfires. To inquire complete the Grant Application.
Rebuilding
As further needs arise wildfire victims are eligible for additional furniture discounts. When you're prepared to furnish your home, you will receive a Walker's Furniture & Mattress Special Discount.
*See store for details. Discount offer valid through 12/31/25
Walker's Cares
is teaming up with Anton Watson!
Anton Watson, a standout athlete known for his prowess on the basketball court, has demonstrated his commitment to the community once again by teaming up with Walker's Furniture in a heartwarming partnership aimed at supporting local charities. The collaboration brings together Anton's passion for making a positive impact and Walker's Furniture longstanding dedication to community. Together, they are working towards initiatives that helps those in need!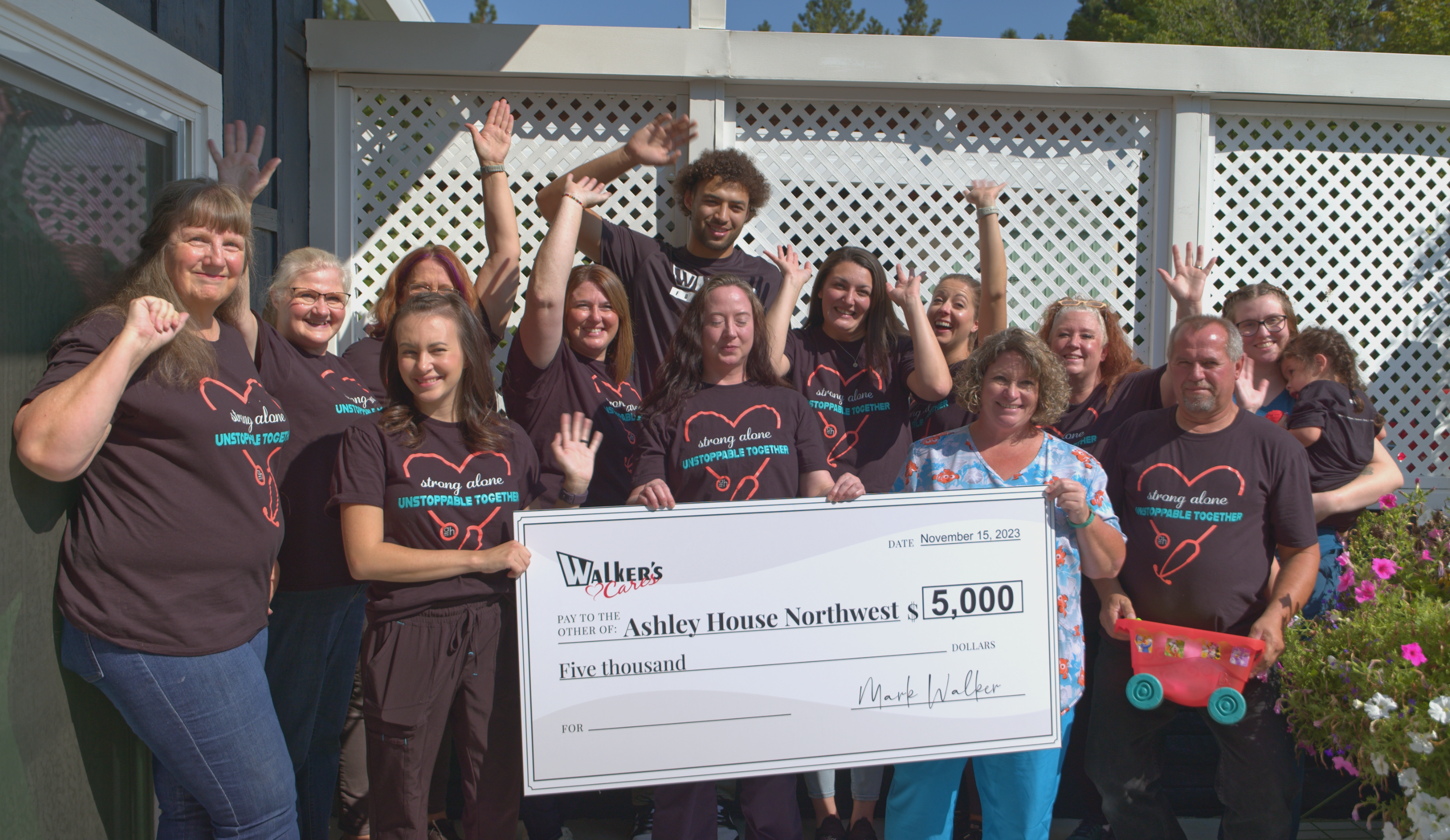 We believe in the power of giveaways as a means to spread joy, create engagement, and further our mission of making a positive impact in our community. Giveaways provide us with a unique opportunity to connect with our supporters, express our gratitude for their unwavering generosity, and involve them directly in our charitable endeavors. By hosting giveaways, we not only offer a chance for individuals to receive meaningful prizes but also raise awareness about the causes we champion. These events allow us to build a strong and vibrant community of like-minded individuals who share our passion for giving back. Ultimately, our giveaways are a way to celebrate our supporters while reinforcing our commitment to making a difference in the lives of those less fortunate. Together, we can continue to change lives, one giveaway at a time.
Champions of Change
Local Basketball Team Favorite championed our charitable causes bringing awareness to the program. Together, over $100,000 was raised through the Team up with Timme campaign!
We want to express our heartfelt gratitude for the unwavering support of Drew Timme to our charitable initiatives. His generosity made a significant impact on the causes and organizations we hold dear. With his support, we've been able to make a real difference in our community and beyond. Thank you, Drew, for being a beacon of hope and for helping us create positive change locally. Together, over $100,000 was raised through the Team up with Timme campaign! Drew's contributions have not only helped those in need but have also inspired others to join our mission.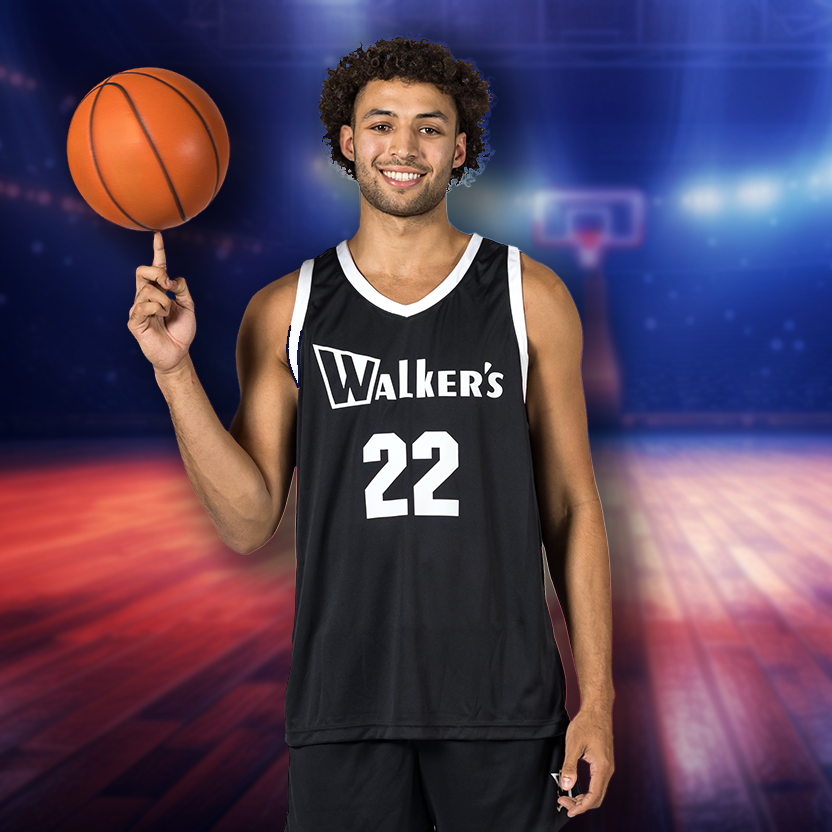 Local Basketball Team Favorite and longtime a member of our community is championing change for 2023 by continuing to bring awareness to these great causes and we look forward to working with him this year to serve these great charities.
We are thrilled to welcome Anton Watson as he continues the legacy of Walker's Cares Champions of Change. Anton's dedication to making a positive impact in the community aligns perfectly with our core values as he is a local and loves this community as much as we do. With his passion for philanthropy and his remarkable ability to inspire others, we are confident that Anton will play a pivotal role in championing our charitable initiatives and raising awareness for the causes we hold dear. Together, we look forward to creating a brighter and more compassionate future for those in need together.
SIGN UP FOR WALKER'S FURNITURE NEWSLETTER TO STAY UP TO DATE WITH ALL OUR PROMOTIONS!
Since 1980, Walker's has been providing the Inland Northwest with incredible savings on furniture and mattresses. With 13 locations across Washington, Idaho and Oregon, we are able to offer you the best in home furnishings at affordable prices. No home should go unfurnished, that is why Walker's offers a huge variety of furniture for every room and for every occasion. Fill your living room or entertainment space with a new sofa, sectional or chair, and all the accessories like TV stands, end tables, and ottomans. Discover the perfect bedroom group for your master bedroom, like a solid wood platform bed or sleigh beds and bedroom storage and bedside tables. Gather everyone around a new dining room set or pub tables with bar stools. Your options are endless at Walker's Furniture. With 13 convenient locations we are able to service customers in Spokane, Kennewick, East Wenatchee, Moses Lake, Yakima, Walla Walla, Coeur D'Alene, Sandpoint, Hermiston, Pendleton, Milton-Freewater, and the surrounding areas.